Are you ready to accelerate your impact?
Browse our library of free, downloadable resources to learn more about how you can grow your business and impact.
A Theory of Change is a logic model that helps you describe and specify your process and intention for an impactful business. Develop your own Theory of Change with our interactive template for impact entrepreneurs.
As an impact entrepreneur, you need to be able to not only see how the business works, but also the impact you're trying to create. That's where the Impact Lean Canvas comes in. This resource will help you develop your own Canvas.
So you've got some bold ambitions for your future, and you're ready to set some goals to turn them into reality? This interactive resource will help you celebrate your achievements to date, and set values-aligned goals for the future.
Validation is the process of determining if there's a need for your product or service in your target market. Making decisions based on facts is vital to enhance the odds of success. This video is coming soon!
Marketing results don't just happen by chance. Creating a strategy ensures you're reaching the right people, and effectively communicating your impact with them. This video is coming soon!
Looking for more?
Here at Impact Hub Waikato, we offer a variety of programmes, each of which features a mixture of capability-building and individual coaching, with the aim of helping impact entrepreneurs building and growing both their business and impact. Each programme focuses on a different stage of business - meaning there's something for everyone! You'll get to learn about all of the topics above ... and more!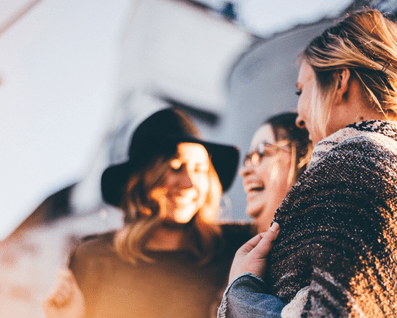 Back to Purpose
Our 8-week accelerator for new impact-driven entrepreneurs building their entrepreneurial toolkit.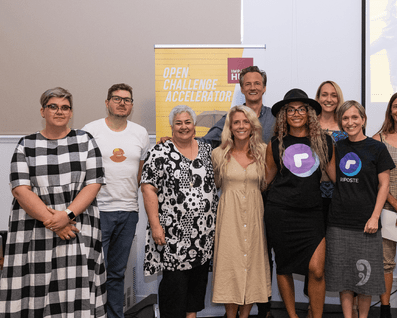 Open Challenge Accelerator
Our entrepreneurial support programme for entrepreneurs growing a for-purpose business.
Our Tech for Good event, held in May 2022, explored how technology is being used to address some of Aotearoa's most pressing problems. Watch the panel discussion with some of New Zealand's top Tech for Good entrepreneurs.

In April 2022, Climathon Waikato brought together changemakers from across the region for a weekend of climate action. Watch Green Party Leader James Shaw deliver his opening remarks at the Kick-Off event.
Watch Kate from the Planetary Accounting Network, discuss how planetary accounting quantifies how much impact we can have on the environment whilst remaining within a fair share of Earth's resources, at our Innovation Lunch.
Watch Anna Pollock explore how the concept of regeneration can be applied to tourism, including the opportunities and challenges faced in such a transition, at our Vision 2030 event.
Watch our panellists explore the practices of Regenerative Agriculture, explore its opportunities and barriers, and assess necessities for innovation, at our Vision 2030 event.